There wasnt alot of change through 2003. The staff still remained in the Rozel Chalet Block and kept the area they were living in in great condition. You would almost hink the camp was still open in that corner, especially at night with the chalet lights and outdoor night lights on. Sadly I havent any images of those...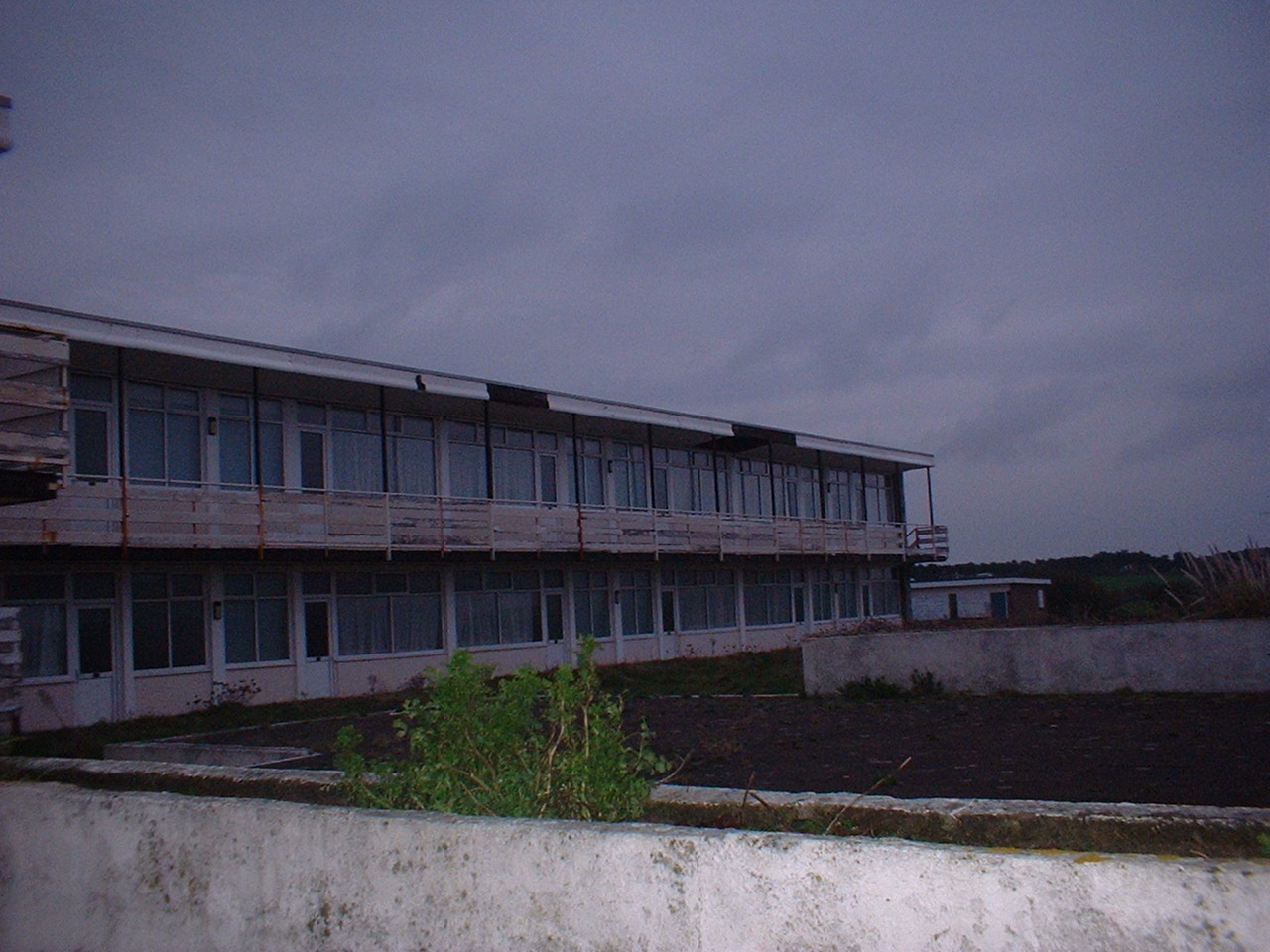 Gosnez starts to show signs of neglect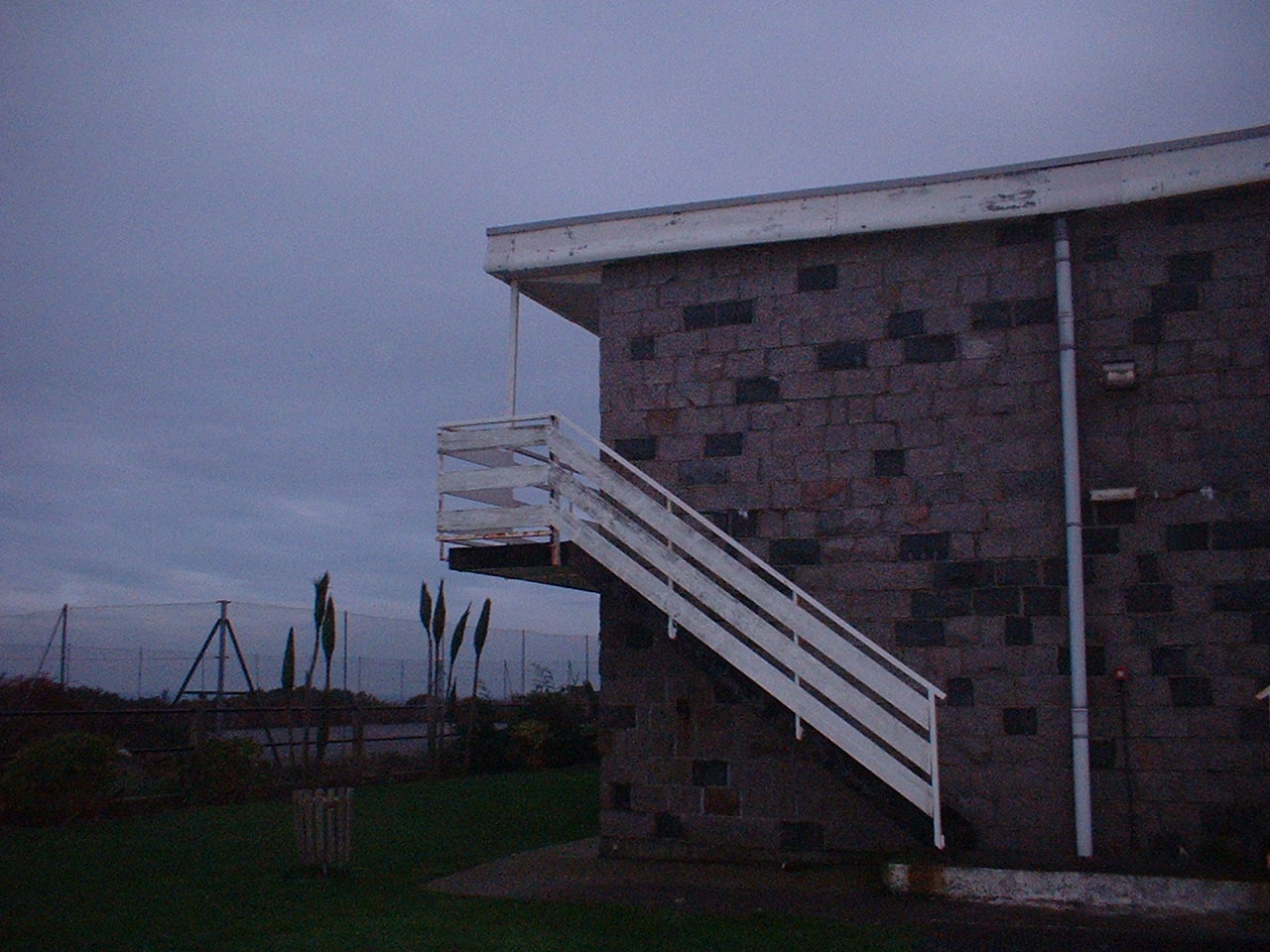 Rozel Chalet Block on a misserable day. Still kept in good condition
2004
In 2004, I was back on site and mainly focused on Captain Crocs kids club room. The room was very musty, almost a time capsule, as nothing seems to have been moved since it closed alomst 4 years ago...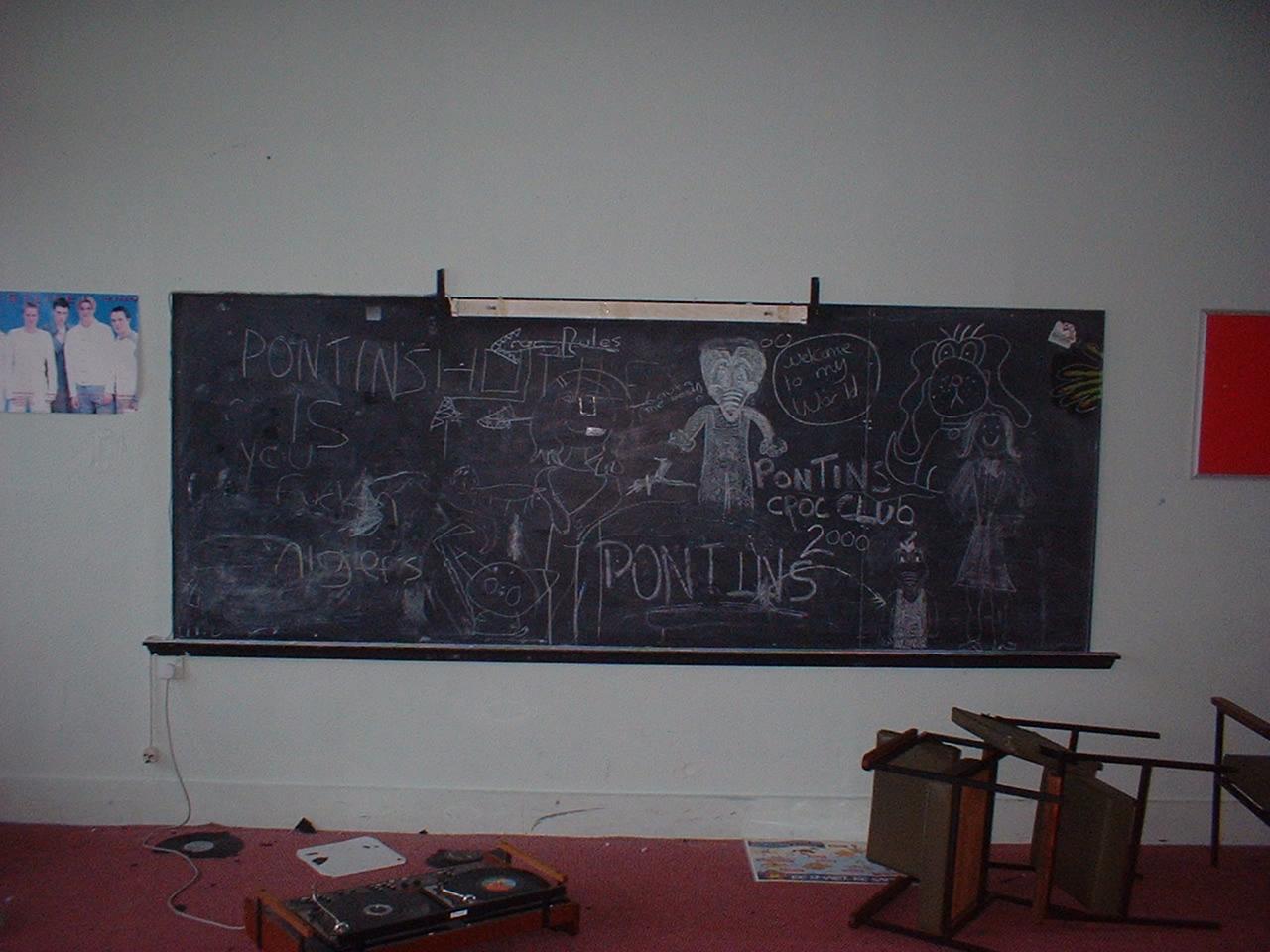 Chalk board with childrens writing still on it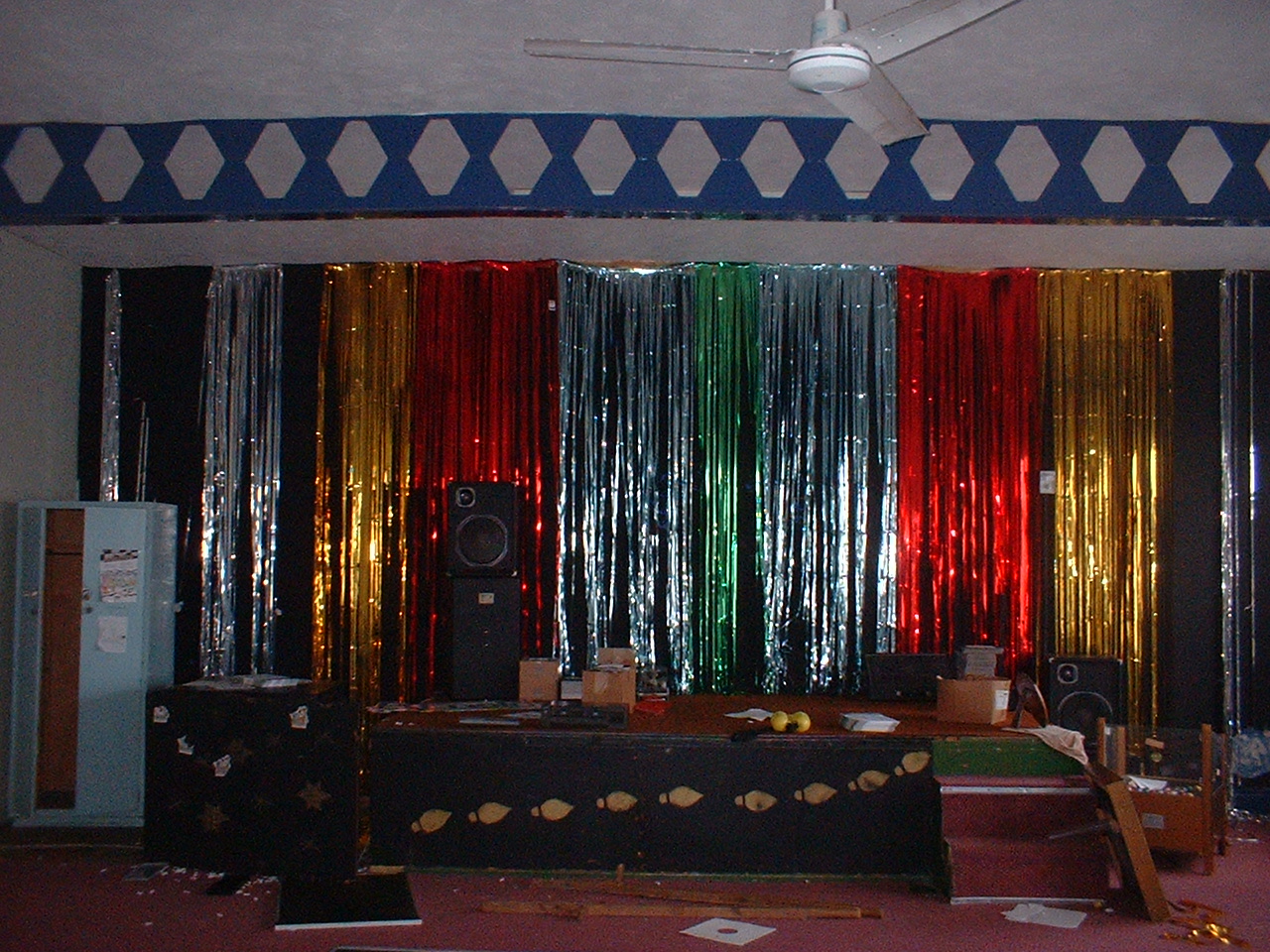 Childrens stage, with various music equipment and records scattered around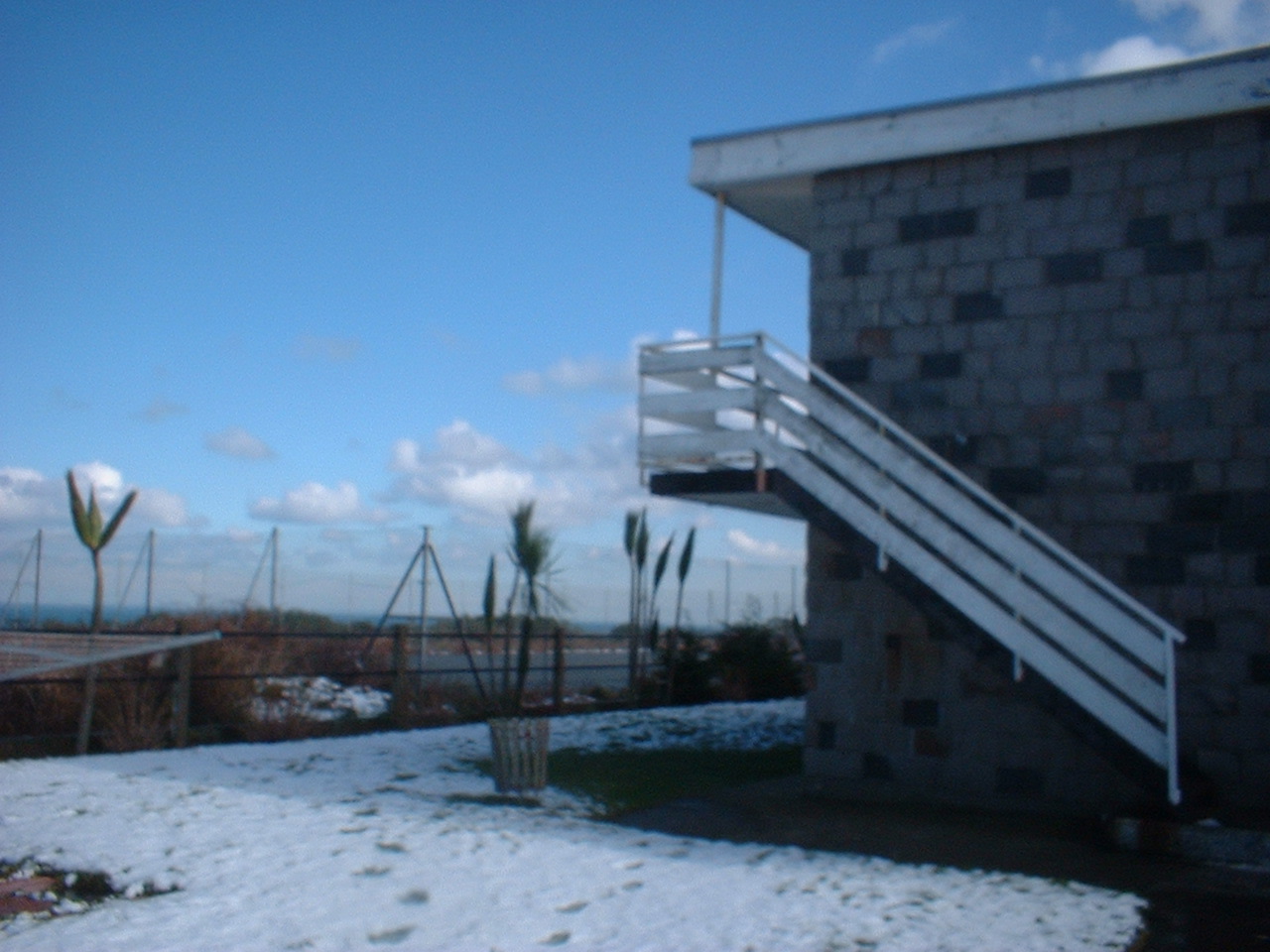 Chalets covered with a thin layer of snow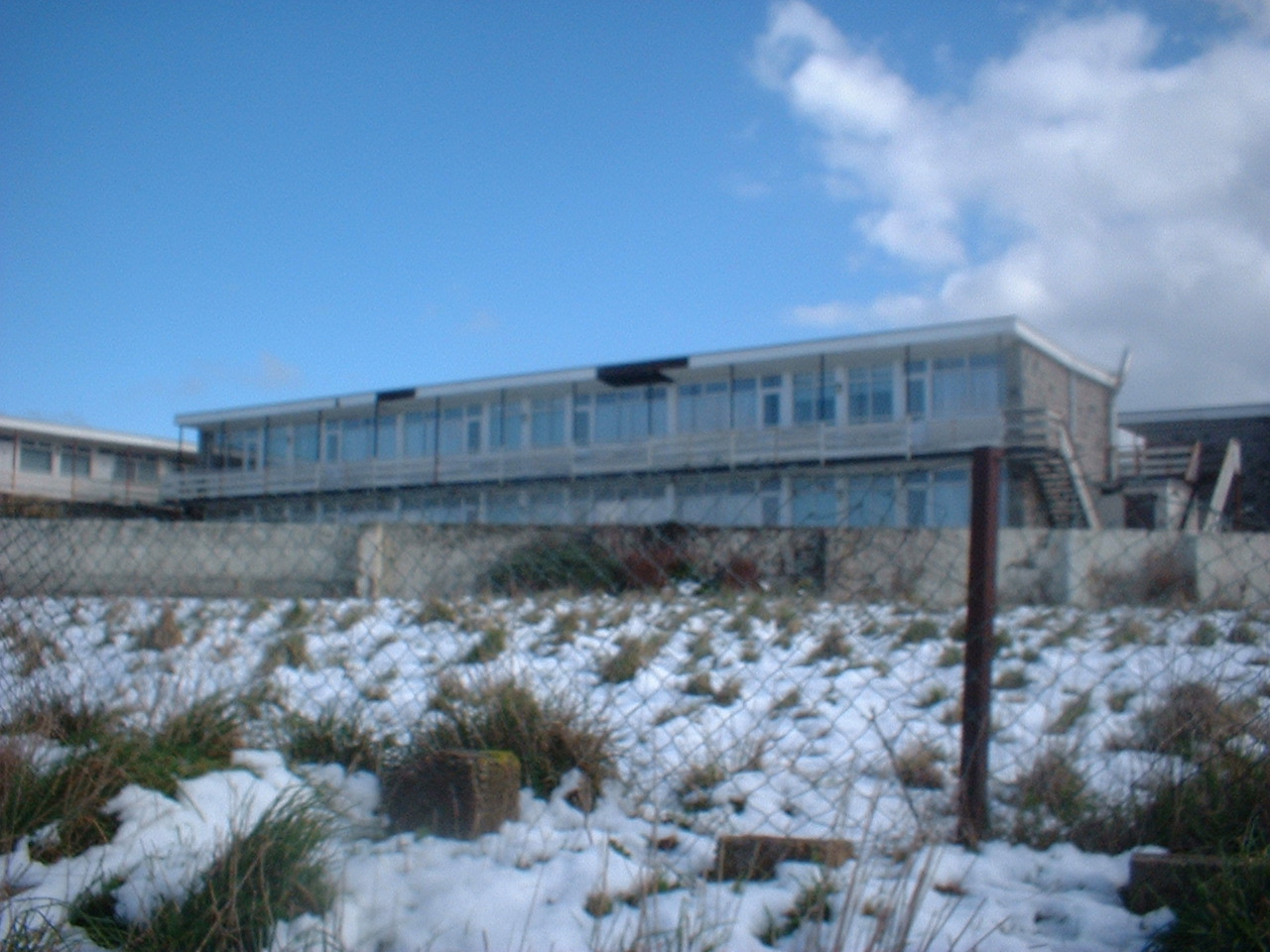 Grosnez chalets covered in snow
2005
In 2005, the first set of demolition signs went up. Mainly at the main entrance only, but soon they appeared around the back of the camp as well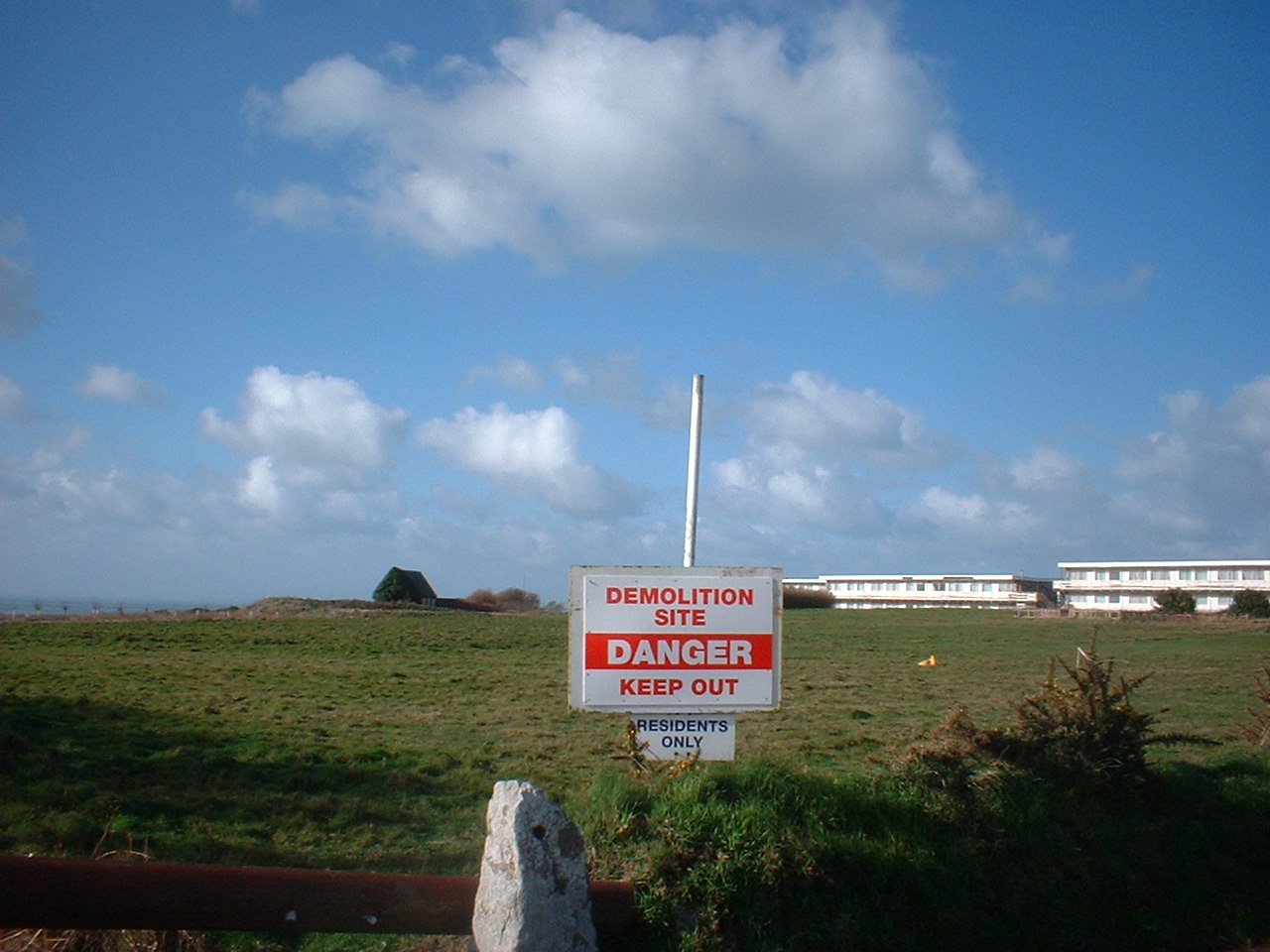 By 2006, the staff had moved out of and the cam was starting to fall further into disrepair. The furniture from inside the main building seen earlier had been sent off to Pontins in the UK, i believe Prestatyn. The air conditioning units had also gone to UK. The chalets remained, decaying and becoming overgrown. This were some evening shots and images of sunsets over Plemont, seens that holiday makers should have been enjoying. What would you prefer, a sunset like this or the noise of hotel in town???
2006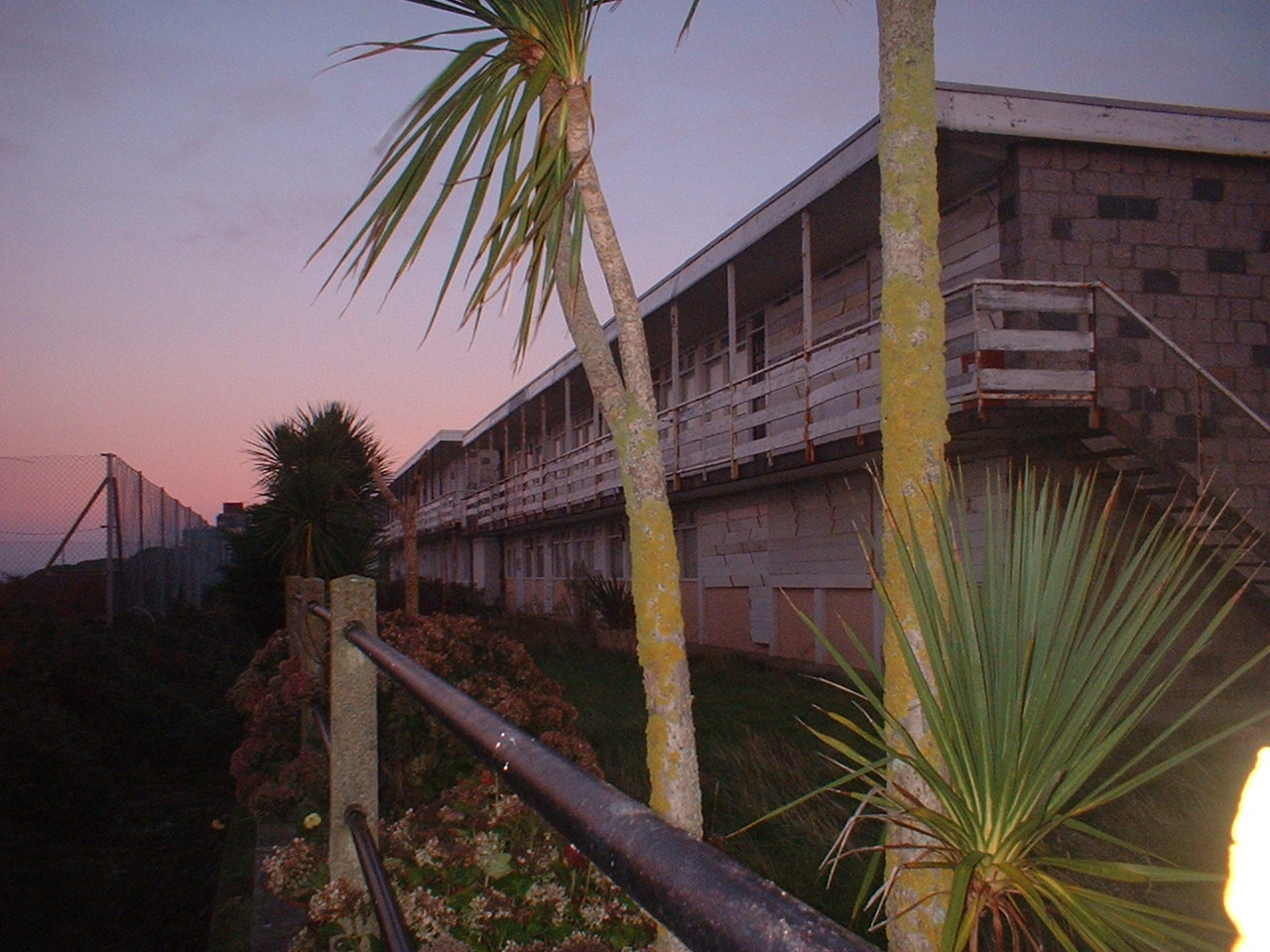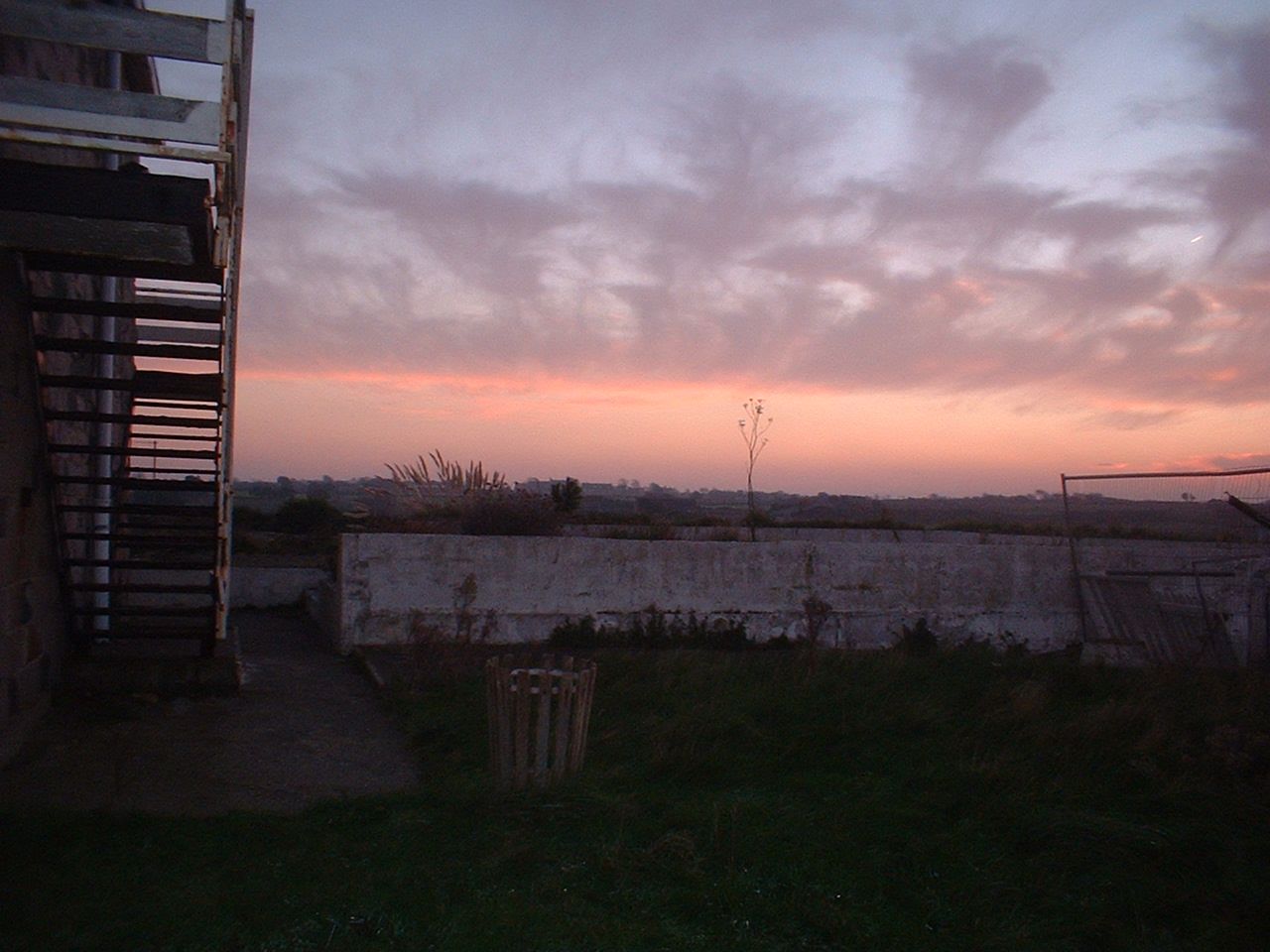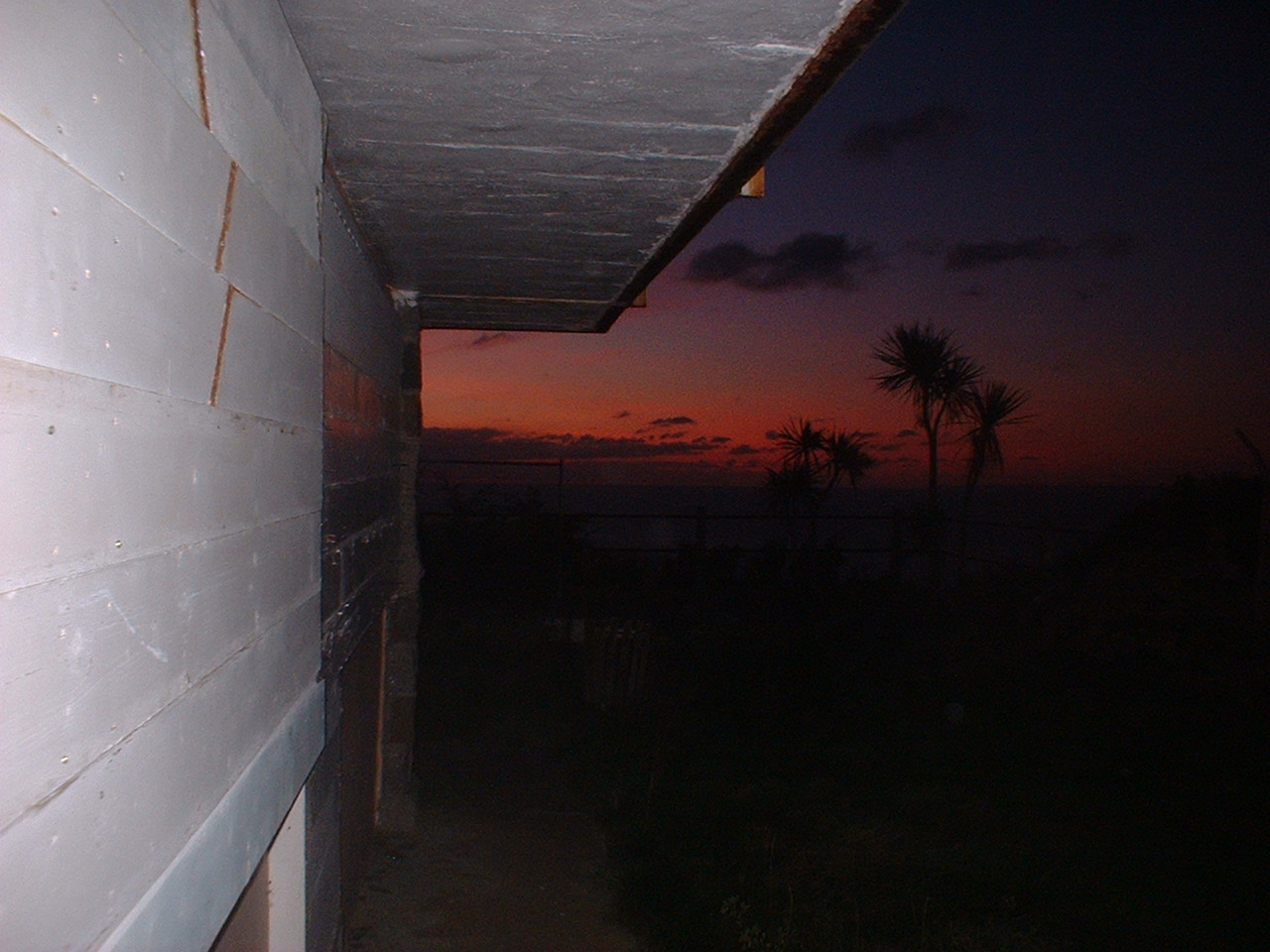 Chalets now boarded up since the staff left earlier that year